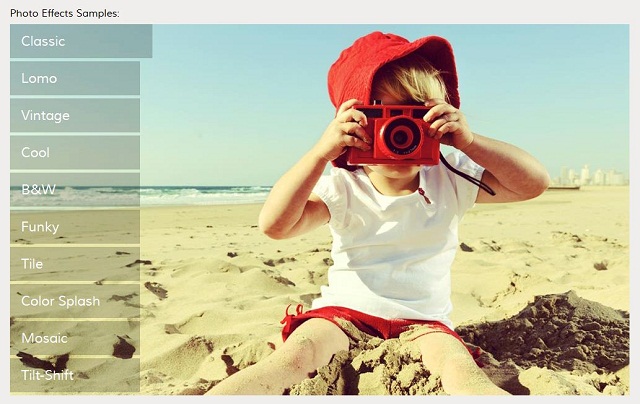 A couple of days ago I was in our hotel room watching my five year old son Alex playing when I got a sudden urge to take photos. I did. Lots and lots of photos. When I showed them to him, he made the funniest request: he asked if I could change his picture and make it look black and white like in the old movies. So we set out to find a free online photo editor and landed on Fotor Editor; a free online editing site. We had a lot of fun using it and here is a little more about the site.
How to use Fotor Photo Editing Site
Fotor Online Editor is an amazing website that gives you simple and fun ways to edit your photos. Editing photos using Fotor Editor is not exactly rocket science. The first thing you have to do is of course take the pictures. You can use anything from smartphones, tablets, digital cameras and laptop webcams; as long as the photos can be uploaded onto the internet.
After taking your photo, launch the website using its address through a search engine like Google. The address is www.fotor.com. After opening the site, you will have to select the editing action from the options provided. In our case, Alex and I chose the photo editing option. Others include Photo Collage, HDR, Beauty Retouching and Photo Cards Options.
Choose the effect you want from these options then select the picture that you want applied to. Make the adjustments as you wish then click "apply' and then "save". It's as simple as that.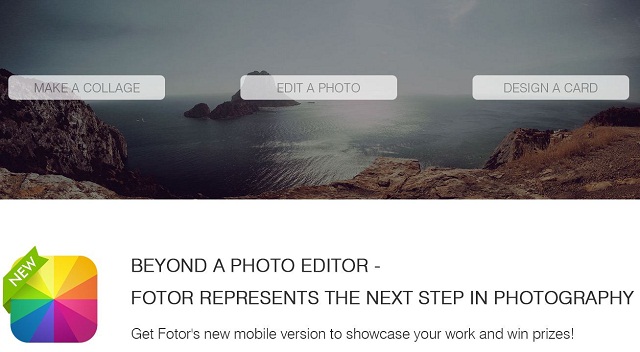 Special editing features from Fotor Photo Editing Site
As we were looking for the black and white effect, we came across a whole lot of other wonderful Fotor photo editing features. They were all under the major options I have named above and included effects such as:
Alex and I had a blast forming collages, adding mustache stickers and recoloring our pictures using Fotor Editor. It is definitely a website worth visiting.