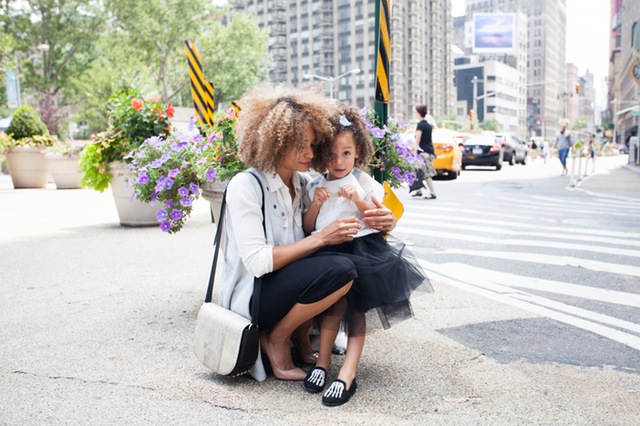 It's not easy being a teacher. They have to spend all day looking after thirty children and ensuring that they get a good education. It can be even tougher if they are always at loggerheads with parents. It doesn't have to be that bad, though! If you are a parent, there are certain ways you can make your kid's teacher's life a lot easier. Here are some important things that every teacher wishes all parents knew.
Yes, You Can Help Out On Field Trips
Many parents worry about their children when they head off on a field trip. Well, one easy way of keeping an eye on them is by joining the trip! Not many parents know that they are very welcome to join field trips as helpers. In fact, some schools are starting to ask parents if they would be willing to volunteer. Most schools require parents to go on the trip to help supervise kids. Some schools may just need parents to chip in with organization. For examples, you can check out charter buses for rent or plan activities.
Don't Call Your Kids
If your kids have gone on a week-long field trip, it could be their first time away from home without you. They could understandably feel very homesick at first. However, after the first day or two, they will start to enjoy being away with their classmates. But this could all change if you decide to call them to check up on them. It will only remind them of everything that they were missing to start with. You don't need to check up on your kids. They are in very safe hands and will call if anything is wrong.
Pack Your Kids Some Snacks
If the class have got a long journey ahead of them, pack your kids some snacks. This is especially important if they have a long bus journey, as they may not get a break to buy food and drinks. If the field trip is taking a plane or train, they may be able to buy some snacks at the station or airport. So it's always a good idea to give your kids some pocket money for anything they will need. But always give them plenty of food and drink to take with them. Keep snacks healthy. Drinks should be bottled water or fruit juice. Try not to give them anything that could cause travel sickness.
Prepare For Sickness
If your child has ever suffered from travel sickness before, pack them some travel sickness tablets. Don't just leave the teacher to deal with all the sick! The teacher will really appreciate it if you prepare well and give your child all the medication that they might need. Are they traveling on a ferry for part of their field trip? Then give them some sea sickness tablets as well, just to be safe.
Your kids will love traveling with their teacher and classmates on a field trip. Make the whole trip easier for your teacher by remembering these points!
Save