When you're approaching the end of the school break, you may be running out of ideas to keep the kids entertained. You might be running out of cash for...
Read more »
Not all parents can afford to travel with their kids, so if you can, it's important to make the most of it. Travelling allows you and your little ones...
Read more »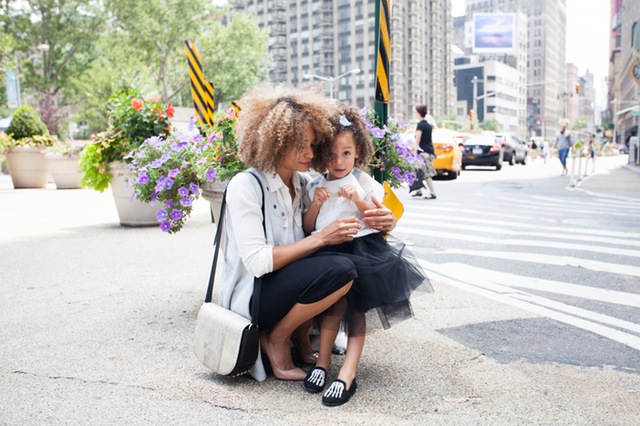 It's not easy being a teacher. They have to spend all day looking after thirty children and ensuring that they get a good education. It can be even tougher...
Read more »