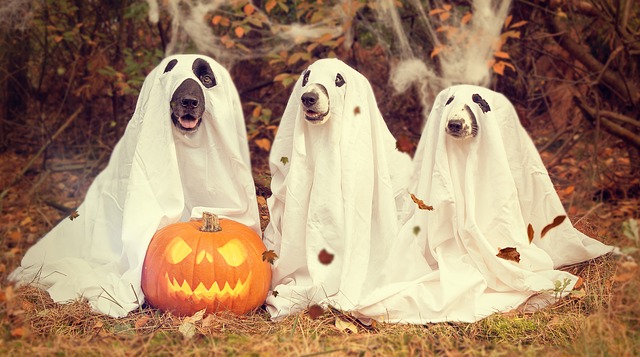 Online photo editing is something we really can't do without. Weird, yes? Hello fellow mums. As we all know the journey of parenthood is a bit hard yet so amazing. Especially when combined with traveling. We love visiting different places around the world. Call us the globetrotters!
Alex will soon turn 9 and I am loving every bit of his growth. Best part is, I always have a travel buddy. We pose for pictures together and edit them together which I really find as a highlight of our trips. Who else likes online photo editing?
Many a times the pictures come out really great, and that's Awesome. We are constantly having friends and family ask how we manage to get that end result. Our pictures look so irresistibly good! Are you curious how? Is it the Halloween season and you want to make your pictures more interesting?
How to make your Halloween pictures the most interesting
The Fotor application does all the magic. The app is my run-to. Fotor is a free online app that has all the features you could possibly need. Everyone loves good pictures. So, what then makes it worth all the praise? Below are some of our favorite features.
Quick fixes and filters
Do you ever look at a picture you took and feel like it does not actually capture the feel you were looking for, or look as good as it ought to? The application has all kinds of filters and photo effects to enhance those moments. Whether it is poor lighting or too much exposure. You can increase the sharpness of a picture and also regulate the saturation, whether you want to increase or decrease it, it's all available with just a touch. Fotor gives you a chance to save that captured moment. These enhancements enable you to fix shadows and make a picture a little bit livelier. We all want those captured moments to look as real and vivid as they were when we experienced them.
The retro color effect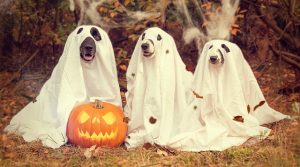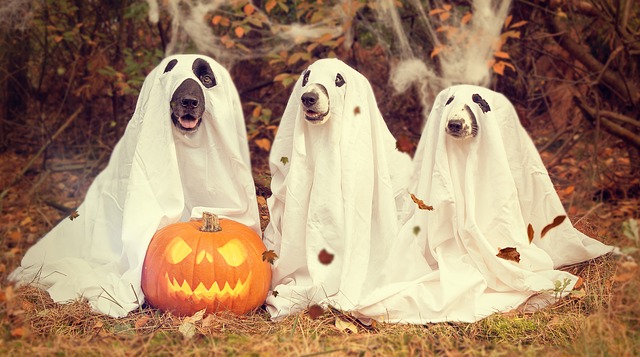 Fotor is full of retro color effects. This may be a common feature in online photo editing applications. But it gets a little bit better with fotor. It has huge alterations which make the retro color effect more pronounced and better. The light painting overlays make this app simply the best you will get.
Stickers and text overlays
What could be more fun? The app comes in handy with
stickers. You can just add a sticker to your picture in just one click, or you could use some stickers to make a photo collage. What's more is that it allows you to add text overlays. For Alex and I, we use this to mark an emotion, say if we were too happy at the moment we use these little guys to highlight it right there on the photo.
The sharing option
You know what they say? "sharing is caring". After an amazing experience, we like telling it to the world. We might probably inspire someone to visit that same destination. Most of the times we prefer the social media. This is where to find almost every person. Fotor gives you the option to share your moments directly through Facebook, Instagram, or twitter. The sharing button also allows you to send your friends or family emails.
The Halloween card
Fotor also has an option where you are able to make a card with your Halloween design directly on the app. What more would you possibly ask for?
Conclusion
If you ever want good pictures, and especially for the Halloween, Fotor is the application to get. Send us a comment and let us know how it turned out for you. We love to hear from you guys. 😉