Have you ever wondered or imagined how it would feel or look like if you had your own travel blog? I can tell you that it is one of the most fulfilling experiences on earth. Having your own travel blog gives you a chance to share with the world your travel experiences as well as your personal feelings and experiences with life after encountering thousands if not millions of people from all walks of life.
For instance, I am a freelance IT professional with a seven year old son whom I love very much. I started my own travel blog a couple of year ago and since then the life of my son and I have been the most fulfilling. Not only do we get the chance to visit some of the world's greatest cities, parks, and historical sites, but we also get the chance to bond more and more every single day.
In case you are interested in starting your own blog and probably even make some few bucks out of it here are a few and easy tips.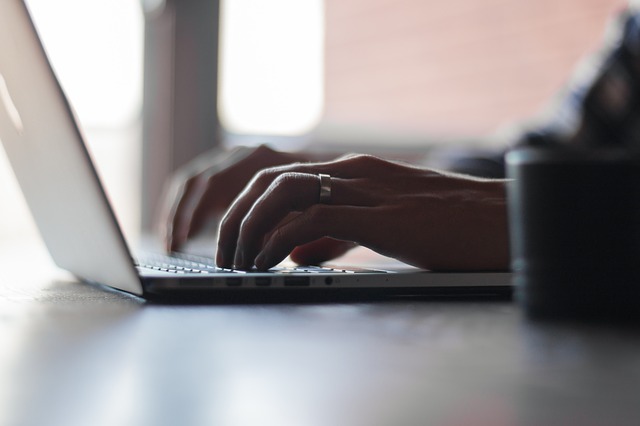 First and foremost you need to choose a topic for your blog (we have already decided this-we are starting a travel blog). The next step to setting up your blog is picking your domain name. In simple terms this is the title for your blog (for instance you can choose www.the single-mom traveller.net). Once you have chosen your favorite domain you need to purchase a web host. This is no big deal so do not get scared. There are very many webhosting companies available on the internet and some of them have unbelievably very low costs. For your sake I would recommend you to use "Web Hosting Secret Revealed" as your blogging and hosting partner.
After you have done this, you need to install WordPress on your blog. WordPress is one of the world's largest publishing platforms. It is used by publishers like People Magazine and Wall Street Journal blogs and it is very easy to use.
Now that you have done this, you need to find and install suitable plugins for your blog. A vast majority are free and they help you to design the blog as well as making it functional. By the time you are done installing plugins you are ready to start using your blog. However, in order to make your blog popular and stand out from the rest, it is important to secure social media Handles. Thus, get your desired screen names from twitter, Facebook, Pinterest, LinkedIn, and many others as you may prefer. Lastly you will want to start an email list to help you correspond with your readers.
I know that many of you love making a buck or two even when you are participating in activities that are primarily fun for you. Thus, in case you want to make a few bucks you can always collaborate with hotels and other great places that you have visited to link or advertise on your blog. By doing this, you can get commissions from these partners whenever people book their hotel stays or purchase products through the links provided on your blog. Also you can use a virtual assistant to send emails to hoteliers in the cities that you plan on visiting, and request a free room in exchange for a small write up on your blog, you would be surprised at how many positive responses you will get. Especially if it is not the high season, and they have an extra room available. You can also do this with city tours, amusement parks etc..
Just keep in mind, always do your best to write interesting and valuable content, keep up with the social networks, and soon you will have a large following.
There are actually quite a few ways to make a profit on your blog, once you have a loyal following.
Hope to hear from you soon telling me about your success story. Good luck.