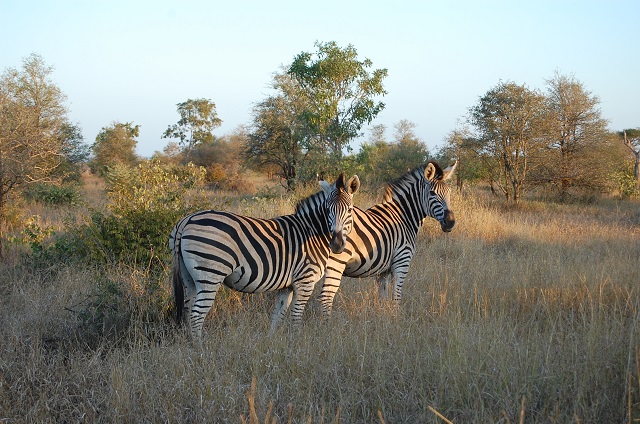 "Katherine!" I woke up to the sound of my son's voice. Although it has been 5 years since I had him, I still seem to not respond to him...
Read more »
After long hours on the plane, it finally touched down at the Copenhagen Airport. I didn't stress myself much in getting safe transportation to the hotel for me and...
Read more »
While we were in the area, I decided to take a trip to Napa Valley, California. I knew my son, Alex, was far too young for wine tasting but...
Read more »