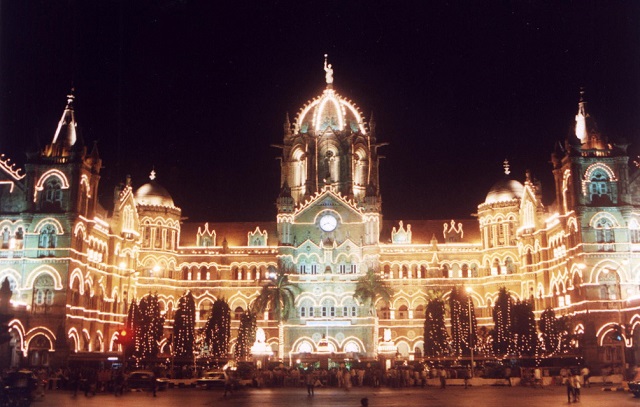 My plane landed in Mumbai, which is the former Bombay, India. I had never been to Mumbai before, let alone travel such a long distance with my five-year-old son, Alex, in tow. Being a single mom and Alex at an age in which he can fully take in the wonders of the world around him, I felt that the trip would be an educational experience for both of us. Most importantly, the trip was an opportunity to spend quality time together.
As Alex and I made our way through the city, I explained to him that it was once known as Bombay, India and that technology has much to do with its rapid development. When I researched the city and its technological attractions, I learned that the demand for technology was high in order to compete with the rest of the world. I think it's fair to say that they have competed well.
As an IT freelancer, I am a sucker for technology success stories. I wanted to see the results of Bombay, India's technological advancements for myself and even see some of it in action. This desire for a real-time experience led us directly to the construction of the Mumbai Monorail. This is a city that is leading the way in railway technology and, when finished, this monorail system will be 20km long with 18 stations along the way. Just like the many technologies that have made this city boom, this monorail is going to add even more value to urban life. It won't be surprising if other cities duplicate this system.
But while I love the hustle and bustle of the former Bombay, India with its advanced technology and amazing modern architecture, I also love nature. When I had told my friends that I wanted to take Alex to Bombay to see what it is like and to view the natural wonders around it, they looked at me confused. "Katherine, we have perfectly good natural wonders on our own continent," was the response I received from one friend. However, those places are not the picturesque Sarovar Vihar Garden or the fascinating Parijat Garden. There are over 30 parks and gardens to enjoy in and around the city.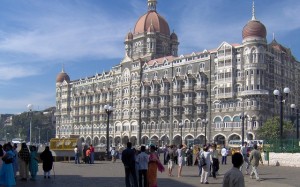 If you really want a peek at something beautiful, I highly recommend hiring a car to drive the Pune-Mumbai Expressway. Shyadri Mountain is absolutely beautiful and, when you are a technological nut like me, you don't have to worry about lack of wireless signal when you stop to use your phone.
I have to say that Mumbai/Bombay, India is absolutely beautiful and I would like to take Alex back again to do such things as the Peth-Kotligad-Trek. This trek is a great opportunity to see amazing sites and villages that end with a hike up and back down a mountain. There are still so many beautiful sites to see, along with the native species that go with them. Alex also begged me to let us stay for a couple more days. There is no doubt that we will return in a year or so.